Orchestra Long Island
Orchestra Long Island, established in 2017, carries forward the musical legacy of the Long Island Philharmonic, believing Long Island communities deserve to have a professional orchestra, comprised of full-time paid musicians who have dedicated their careers to music performance.
Led by David Stewart Wiley, Music Director, a leader in music performance and education on Long Island for nearly two decades, Orchestra Long Island (OLI) is a group of dedicated musicians and passionate educators. OLI is on the fast track to becoming a nationally-recognized community innovator among regional orchestras.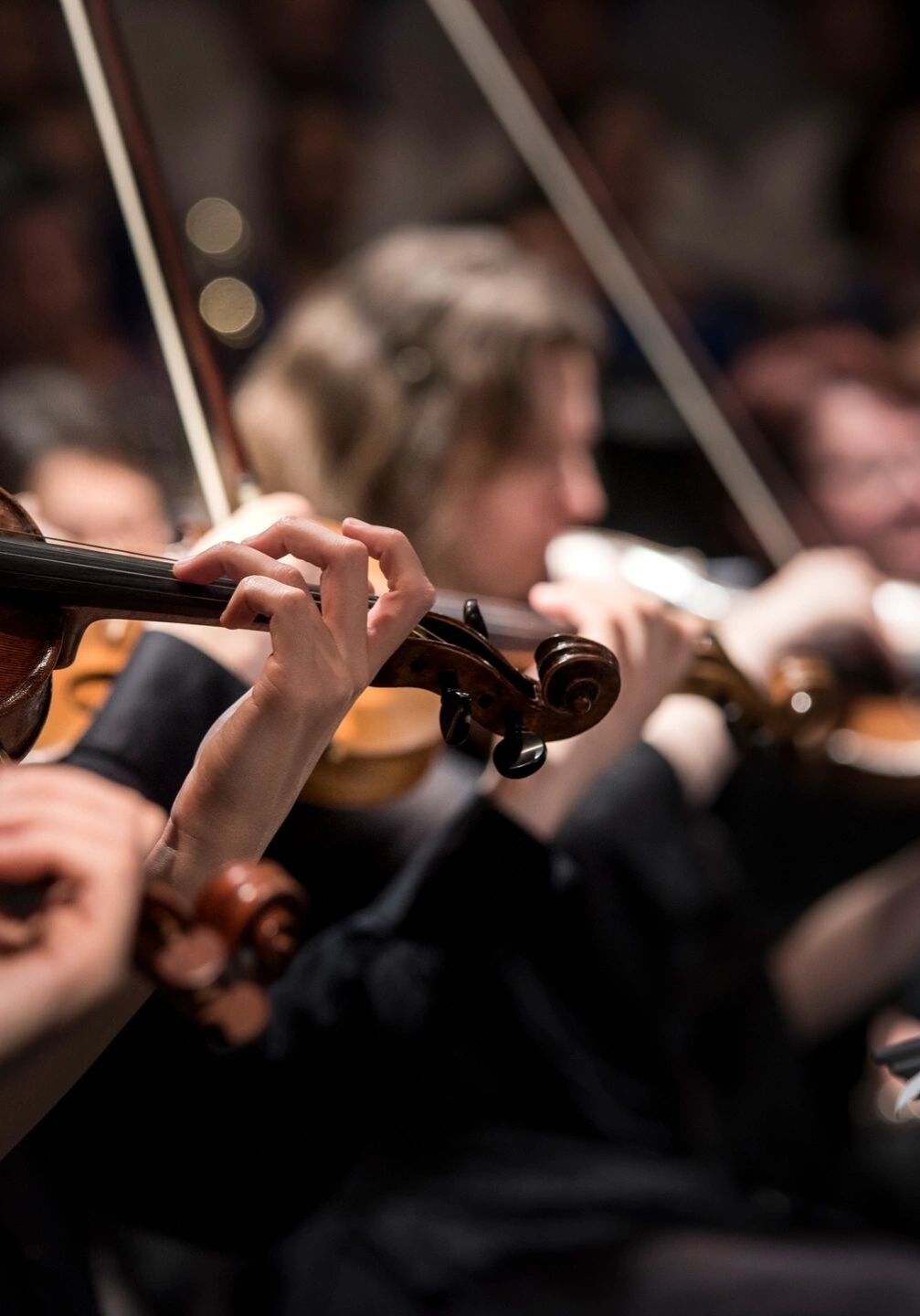 Join Our Email List...
Enter your email address to join our mailing list for events, news, and announcements.