Arts-In-Education
The Arts-In-Education program includes Performance Partner Residencies, in-school small ensemble performances, and coaching workshops by members of the orchestra.
Varied programs to demonstrate the vitality and relevance of classical music and its influence on other musical genres such as rock, jazz, and Broadway.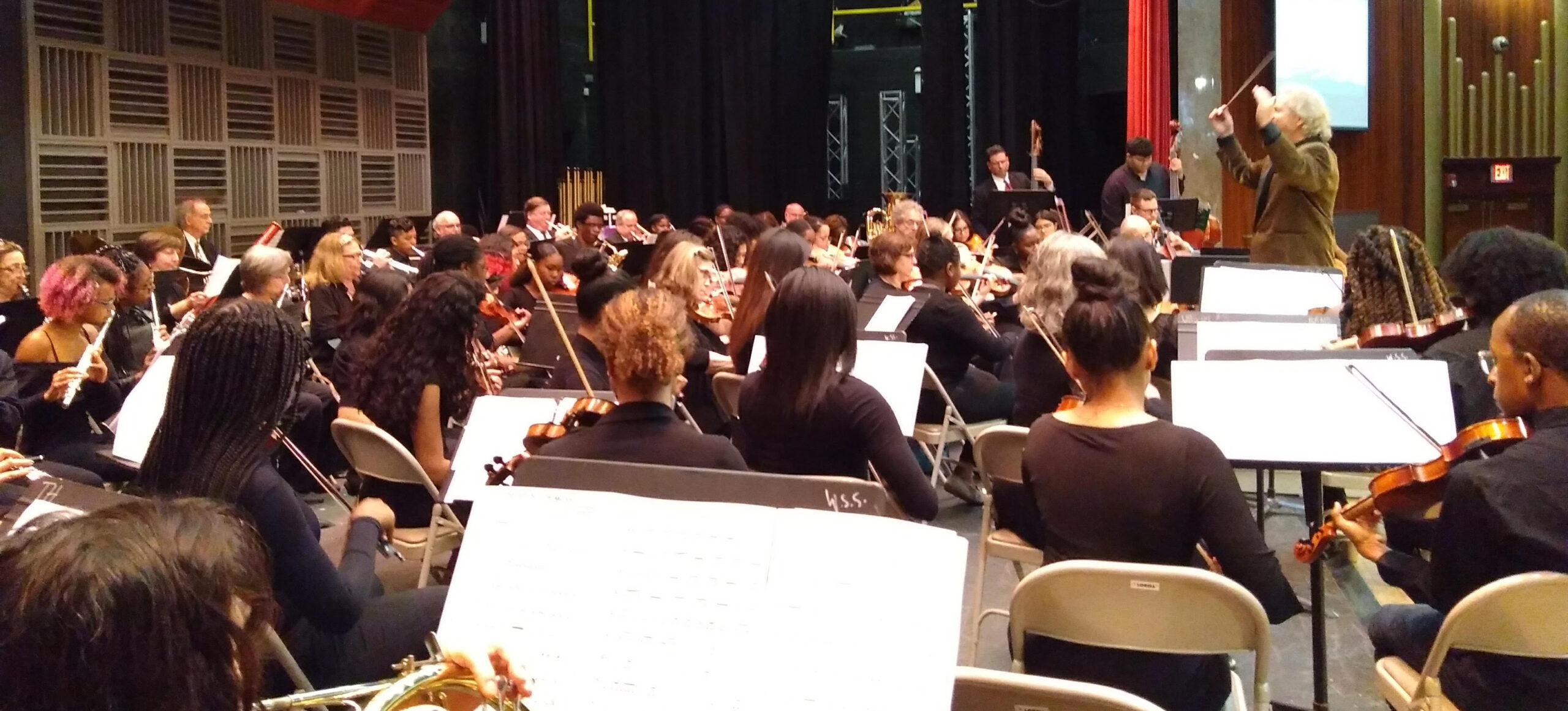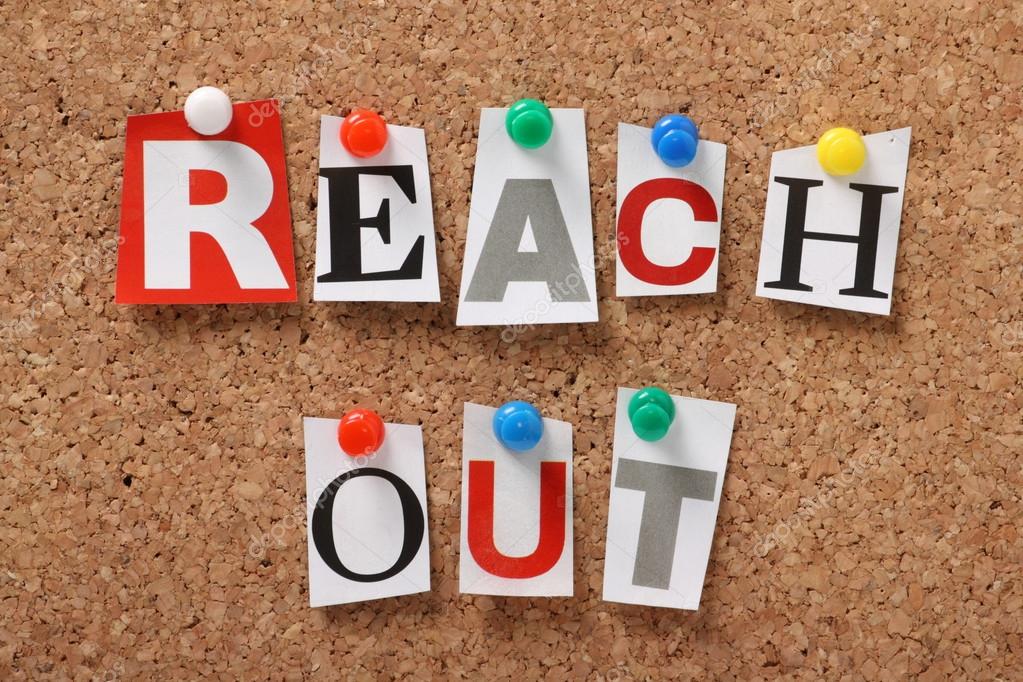 Educators
Please email [email protected] for more information about our many Arts-in-Education programs.
Our programs are designed to enrich and support the school curriculum available for students, Pre-K through high school. Our orchestra musicians look forward to making music with you and your students.
All Arts-in-Education programs are available to book through Nassau and Eastern Suffolk BOCES. Program costs available upon request.