LARGE SCALE EVENTS
Morgan Park Summer Music Festival presents:
Americana Celebration Under the Stars on July 4 at 7:30PM in Morgan Park, Glen Cove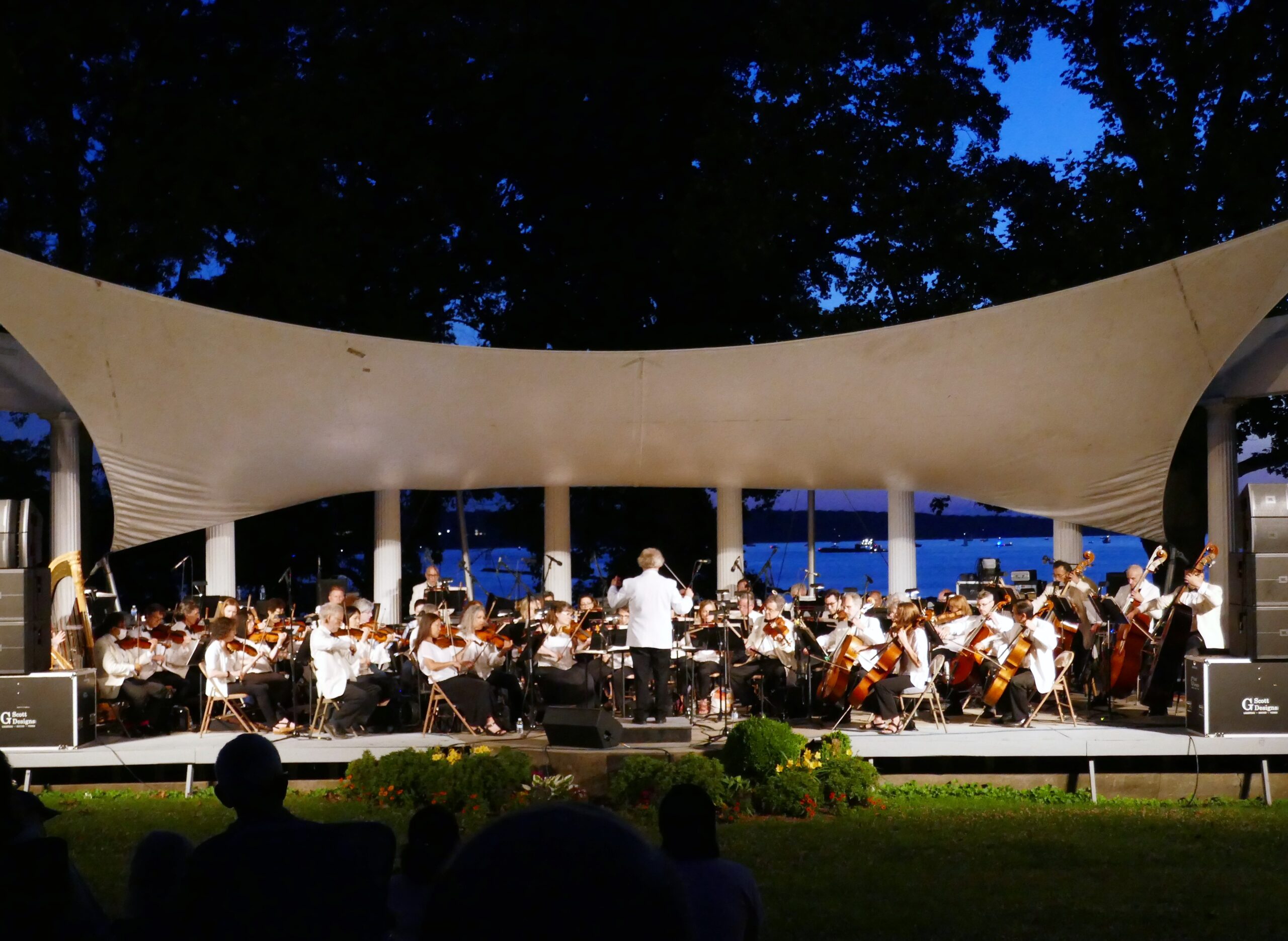 Huntington Summer Arts Festival presents:
Beethoven Revisited July 27 at 8PM in Heckscher Park, Huntington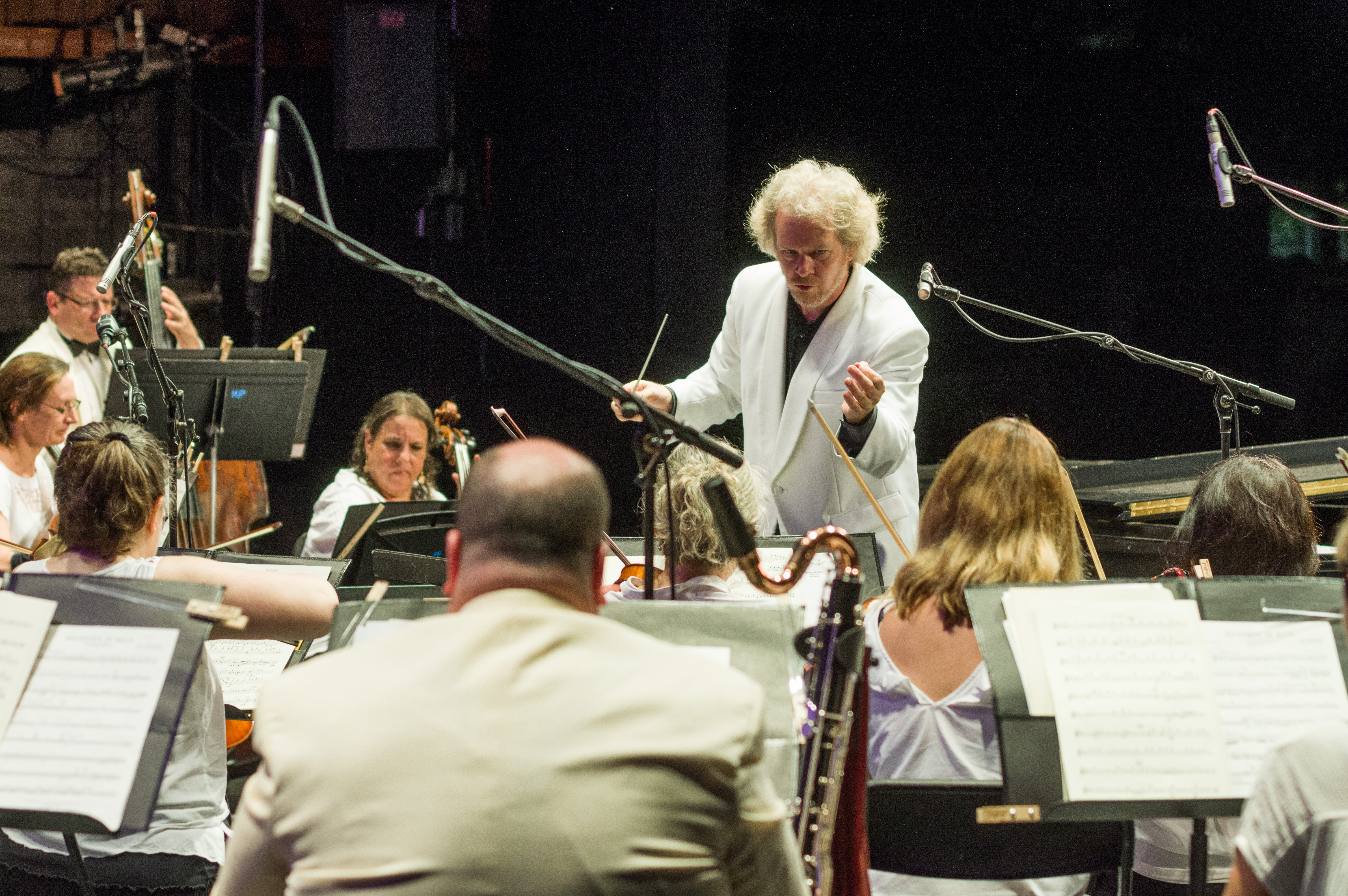 Performed in multiple settings: summer music in the parks, performances at professional concert halls, and smaller community venues.
An eclectic range of music from all eras: beloved classics as well as contemporary compositions – something for everyone!
SMALL ENSEMBLE PERFORMANCES

Available for public or private performances in small ensembles or chamber groups.